About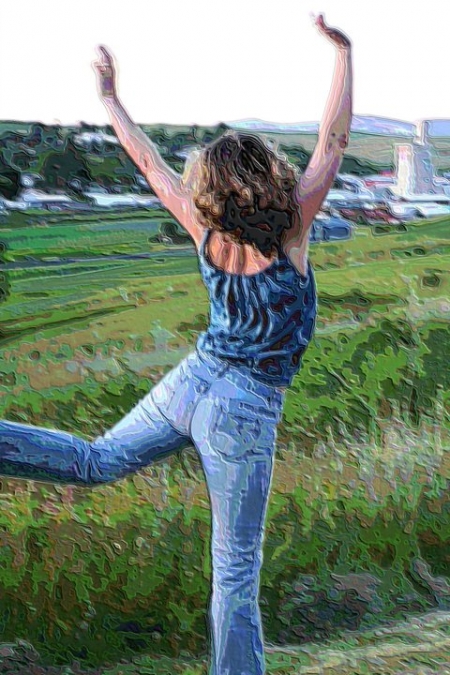 Just Frances is a silly and pointless website maintained by me, Frances Ryan,
Who am I?
I am a quirky runner, writer, thinker, drinker, and researcher. I am also a daughter, sister, aunty, friend, and widow. But mostly, I am just Frances.
What do I write about?
I write about my personal experiences with polycystic kidney disease and idiopathic thrombocytopenia purpura, running, life as young(ish) widow (spoiler alert: it goes on), my life as an academic, and all sorts of other rubbish.
I want this to be a place where others feel like part of the fun, so please feel free to comment or to ask questions on stories, or pop me a private message.
Meet Frances: All about me
Frequently Asked Questions: Well, the ones I want to answer at least
Copyright: Yes, I own this content and there are rules if you want to use it
The Small Print: Yep, even Just Frances has terms and conditions
Contact: You know, in case you want to ask me a question or tell me how awesome I am