A change of course: Loch Ness, again
This entry was posted on Tuesday, July 1st, 2014 by Frances Ryan.
Tags: stubborn, sports, running, ocd, happy, goals, ego, crazy, celebrations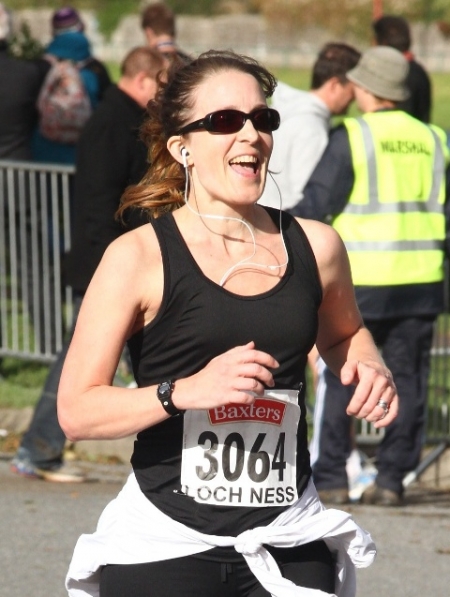 After two failed attempts to run a full marathon in 2013, I decided that I would run only half marathons in 2014 to work on my time for "shorter races". Yes, I was adamant that 2014 would be a year of halfs and that I wouldn't run another full until 2015.
But today was the deadline for the Loch Ness Marathon and I couldn't resist it. (I was ever-so-slightly prodded by a friend.)
And that means I will be running the Loch Ness Marathon again. Which also means you get the enjoyment of reading about my training. (Yay!)
For those counting Loch Nesses, I ran my first one in 2011 (in memory of Paul) followed by a second running in 2012. I was registered to run in 2013 but visa glitches meant I had to return to the States for a bit, missing the race.
For those counting "other" races, you can find the various running-related posts here or a photo gallery of races here.
And for those wondering what my 2014 race calendar looks like now, here it is:
I guess I should kick up my training a bit now ...