Thirty nine before 40
This entry was posted on Monday, January 13th, 2014 by Frances Ryan.
Tags: widowhood, sad, health, goals, fear, faith, ego, crazy, birthday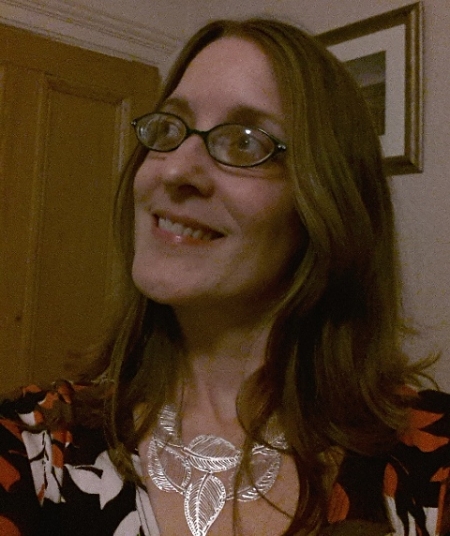 My 30s are nearly over. Yes, in just 39 days my age will tick over from 39 to 40. I'm not stressed or upset about that because I don't believe that age represents oldness, but I admit that I have spent a bit of time reflecting on the ups-and-downs of the last decade—from the ground-swelling high of getting married to the world-shattering low of being widowed, and the varying elevations in between.
So, how will I spend these last 39 days as a 39-year-old?
Easy—I will spend them thinking about me!
Yeah, I know how self-obsessed that sounds. What I mean, however, is that I am going to spend some time really trying to think about my life—where I've been, where I'm going, and where I wish I was. I'm going to think about my strengths and my weaknesses and I'm going to try to come to at least some level of acceptance about relationships I've had to walk away from when I want to do anything but.
Oh! And I'm going to work on taking care of my physical self a bit better. I'm going to try to remember to take my vitamins every day. I'm going to take time to give myself a manicure and pedicure. I'm going to take a couple of long, relaxing bubble baths. I'm going to eat better. I'm going to drink more water. I'm going to get more exercise. And I'm even going to buy myself a new lipstick—something I've not done since I was 18!
As I reflect on my life over these next few weeks, I'm sure I will shed plenty of tears. But I am hopeful that I will find some solace in my thoughts and maybe I can bring myself to face some of the demons I've been avoiding. And, with luck, it will all mean that I can start my 40s in a better frame of mind than how I'm ending my 30s.
And through it all, I will keep in mind my favourite quote:
With all its sham, drudgery, and broken dreams, it is still a beautiful world. Be cheerful. Strive to be happy.
~ Max Ehrmann, The Desiderata
[Photo note: That's me on my 39th birthday.]